Newsletter
offering free software,
samples and tips!
HOME & CRAFTS

Feeling Crafty?
Making memories is easier with Avery.
We've got ideas to inspire your crafty creativity. You'll make beautiful projects, and save money too!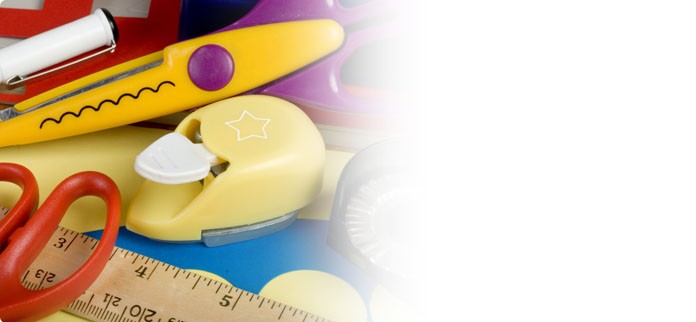 Article

How to keep those messy rooms tidy

With a little elbow grease and our easy organisation tips, you can have some of the most cluttered rooms in the house in tip-top shape and functioning better than ever in no time.

Help kids to learn

We've put together some ideas on how you can teach your children some of the basics you learned at an early age.

Create a T-Shirt for that special occassion

Whenever there's a special occasion, you can make a fun and unique keepsake to commemorate it. With our T-Shirt Transfers you can turn an ordinary t-shirt or sweatshirt into a personalised gift.

Trimmers for a creative finish!

If you enjoy being creative at home and like to print your own photo's or create your own cards and scrapbooks then Avery® Trimmers are a perfect solution.

Create a Family Life Organiser

Family life can be just as hectic as your professional life, but with an organiser in place, you've got all your important family documents in order.