Newsletter
offering free software,
samples and tips!
Avery Labels
The right label for any application
Whether you need to get a mailing out fast, send parcels or organise your office, we've got the right label to help save you time at work and at home.
See the full range of Avery labels below.
With the Avery free Templates & Software you can quickly & easily design or customise your labels. Even mail merge you can do in a flash.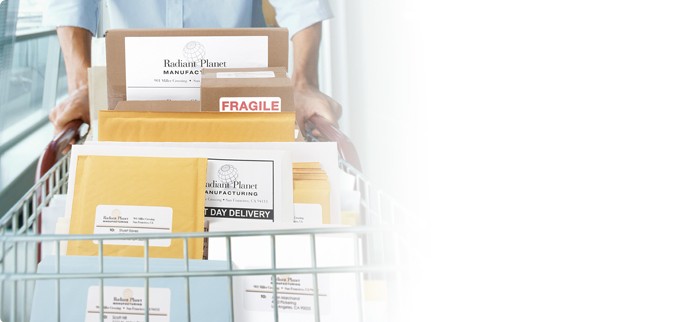 Avery Parcel & Package Labels

Avery Labels for Parcels
Professional looking labels for all your shipping needs. Bright White BlockOut™ Shipping Labels completely hide old text and labels.
Looking for a label?
Try our label finder!
It's easy to find the label you're looking for using the Avery Label Finder. Give it a try!