Newsletter
offering free software,
samples and tips!
Photo Paper
Good Times Shouldn't Be Forgotten
Treasure those important memories
Treasure your memories of special occasions by printing them on high quality photo paper? Memories are important to you so they deserve the best quality photo paper. Choose from a range of special Avery photo paper.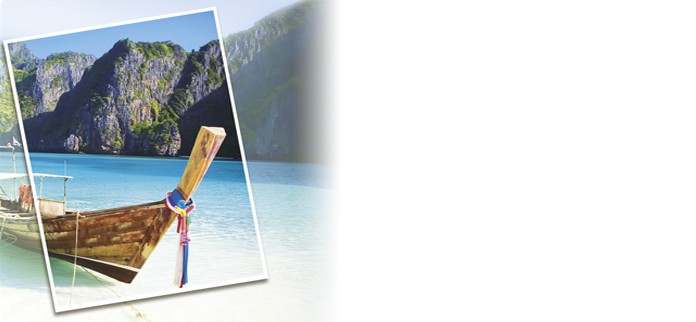 Looking for a label??
Try our label finder!
It's easy to find the label you're looking for using the Avery Label Finder. Give it a try!
Avery Trimmers

Avery Trimmers
A range of trimmers for cutting your photos to size